This giveaway is hosted in partnership with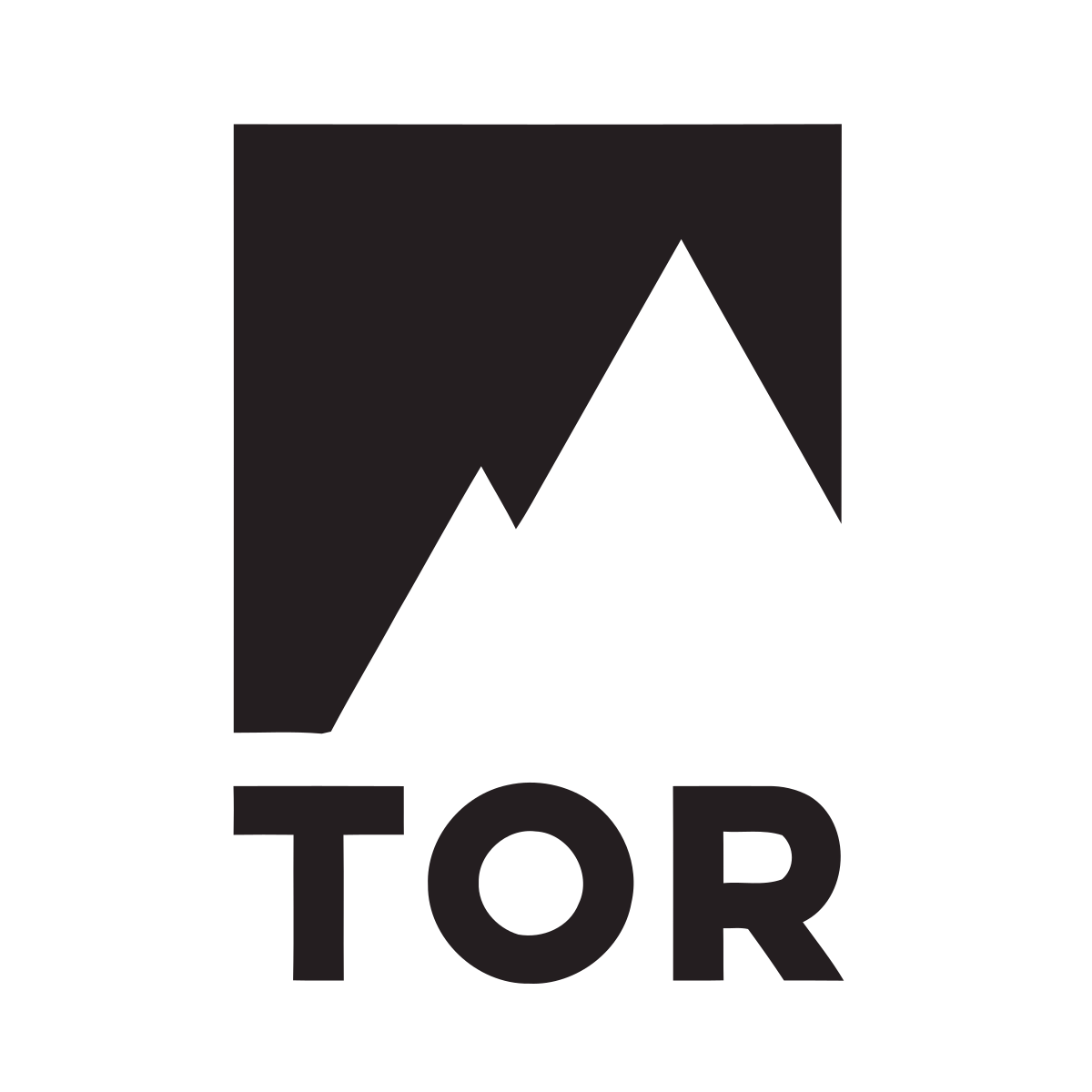 We're always on the lookout for new and original fantasy series, and Mordew fits the bill. The book, which is out today from Tor Books, is the start of a new trilogy from British author and academic Alex Pheby, and it has all the makings of a classic. We're giving away five copies of the book to interested readers. Read on to find out more about the book, and how you could win a copy of your own…
Set in a bleak yet fantastical city that has literally been built over the dead body of God, Mordew's magic is in its settings as much as it is its characters. The deity's remains lead to odd phenomenon in the city: something called "Living Mud'" oozes up from the ground, with the potential to create living beings or to allow others to tap into its power through a process called "sparking."
The character we follow through this world is young Nathan Treeves, who lives in the city's slums with his parents. With a father dying of lungworm and a mother unwillingly engaged in sex work to pay for the medicine, Nathan is sold to the Master, the man who controls the entire city, in exchange for a weekly shilling for his work.
Win a Copy of Fantasy Epic Mordew!
You can read the book's entire, gripping synopsis below:
GOD IS DEAD, his corpse hidden in the catacombs beneath Mordew. In the slums of the sea-battered city a young boy called Nathan Treeves lives with his parents, eking out a meagre existence by picking treasures from the Living Mud and the half-formed, short-lived creatures it spawns. Until one day his desperate mother sells him to the mysterious Master of Mordew. The Master derives his magical power from feeding on the corpse of God. But Nathan, despite his fear and lowly station, has his own strength – and it is greater than the Master has ever known. Great enough to destroy everything the Master has built. If only Nathan can discover how to use it. So it is that the Master begins to scheme against him – and Nathan has to fight his way through the betrayals, secrets, and vendettas of the city where God was murdered, and darkness reigns…
Entries will be accepted until midnight of September 29th. Five (5) lucky winners will be chosen and then notified via email. The winner must reply to the email within 48 hours with shipping information in order to accept the prize, otherwise another winner will be chosen. Unfortunately, only those who live in the United States or Canada (excluding Quebec) qualify. Good luck!
Mordew is out today. Find out more about how you can purchase the book here.